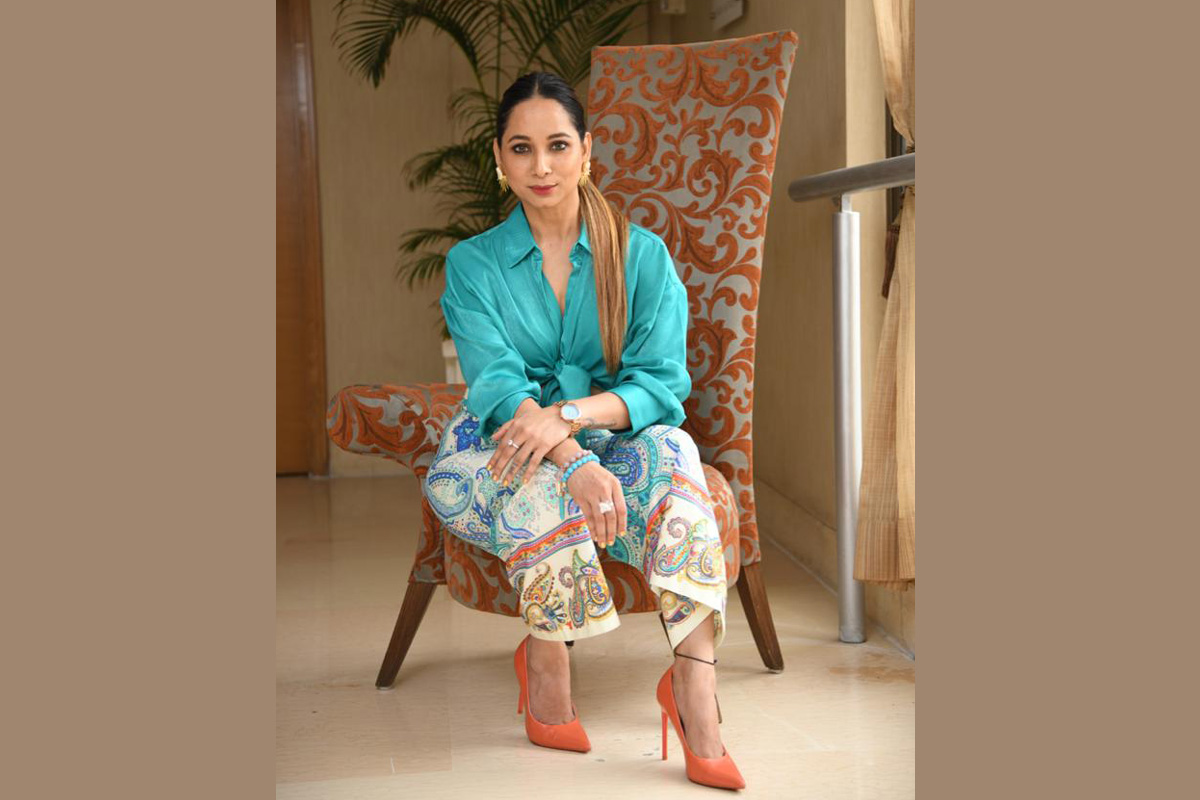 Read Time:
1 Minute, 30 Second
Ahmedabad (Gujarat) [India]: "When it rains, look for the rainbow. When it is dark, look for the star.. But keep looking! Keep dreaming, keep achieving" – Vanitaa Rawat (Motivational Coach / NLP Practitioner/ Content Creator) at Rival Films finale of Mr. Miss & Mrs Pride of Gujarat Grooming Session.
It was a morning full of energy, enthusiasm and buzz at Hotel Pride Plaza Ahmedabad for Rival Films finale Mr. Miss & Mrs Pride of Gujarat Grooming Session conducted by renowned Content Creator and Motivational speaker Vanitaa Rawat.
Vanitaa was at the finale grooming session where she spoke about the power of self-love, affirmations and positive self talk. The contestants were chosen from the various auditions in multiple cities of Gujarat. She shared her thoughts on creative details, the field of fashion industry which is one of the most glamorous, intriguing and astonishing career options of this generation.
Vanitaa in her grooming session stressed on the fact that self love, positive affirmations and responding vs reaction is the key to confidence, creativity, impeccable personal style and originality. Her message was to create a vibe and aura that leads to a magnetic personality for the captivating world of fashion industry.
She uses her corporate knowledge of 13 years in her motivational sessions and encourages participants and contestants to raise the bar. She says "change the way you speak and your narrative and see how everything changes around you."
Vanitaa is a celebrated influencer and content creator and has been recognised with multiple awards in last several years. Her latest accomplishments was FMBAF – Global Excellence Award 2021 for Human Excellence and Best Mom Influencer on Digital Media and WoW 2021 for content creation.
Her belief that "everything is rigged in my favour" has lead her success story from forefront.
Follow Vanitaa Rawat on Instagram: vanitaa_rawat