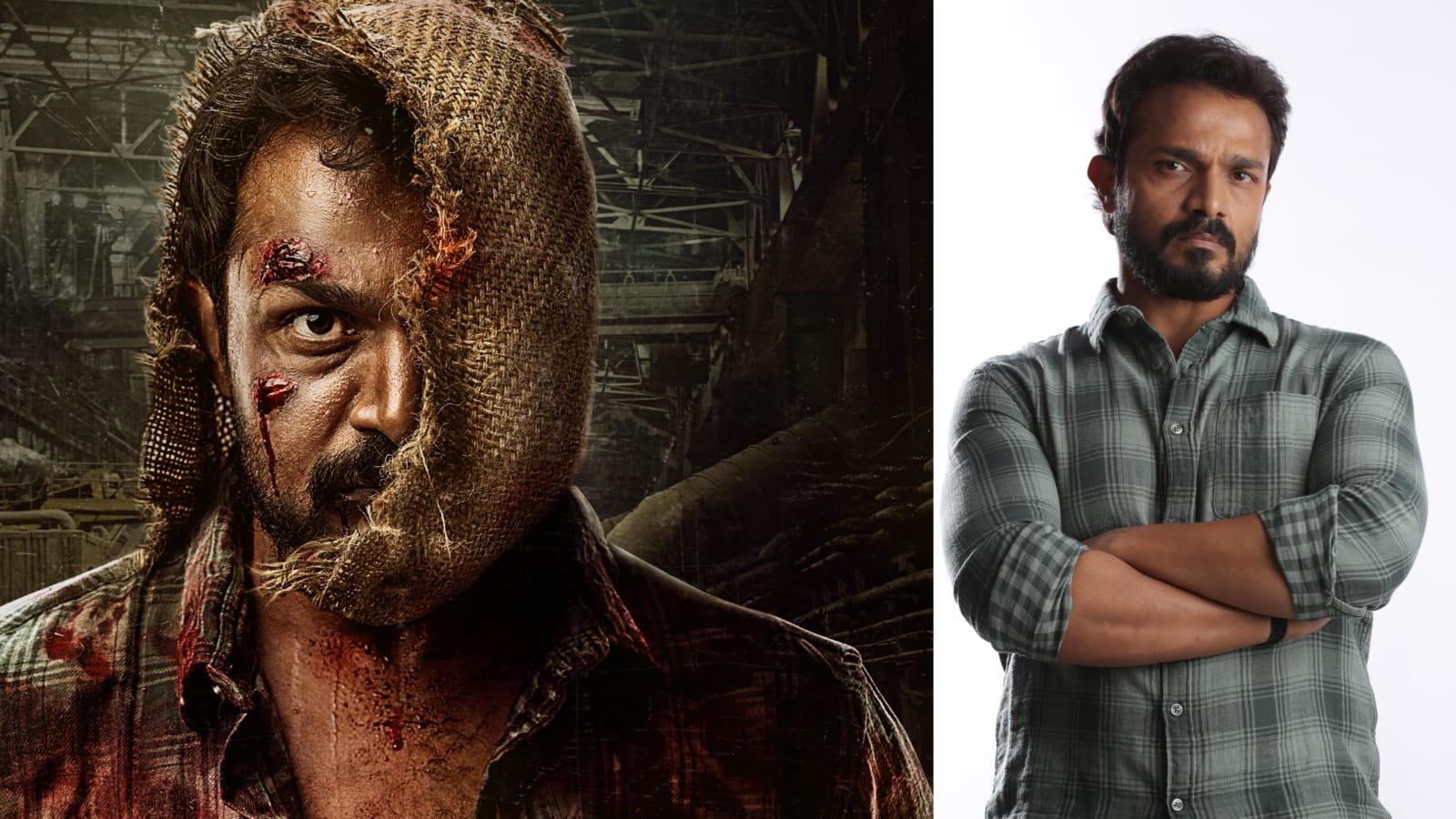 Chinnari Muttha Vijaya Raghavendra is definitely one of the busiest actors in Sandalwood as he is shooting for films and television shows.
Today the first look of his new film "Raaghu" was released. The poster is very intriguing with Vijay Raghavendra's face and hands covered in blood. Assuming it is an action thriller.
Anand Raj who has previously worked as an associate director for films like Aana and Bang is debuting as the director with "Raaghu". The film's first look and the poster have created a good curiosity amongst cinema lovers.
The film team says that "Raaghu" is an experimental film and will bring in new waves in the Kannada film industry. DKS Studios' Ranvith Shivakumar and Kota Film Factory's Abhishek Kota are producing the film. Uday Leela known for films like Bang and Family Pack will be working on the cinematography and Suraj Jois will be scoring the music. Atharva Arya has written the dialogues.
The film will be starting to shoot in the month of May.