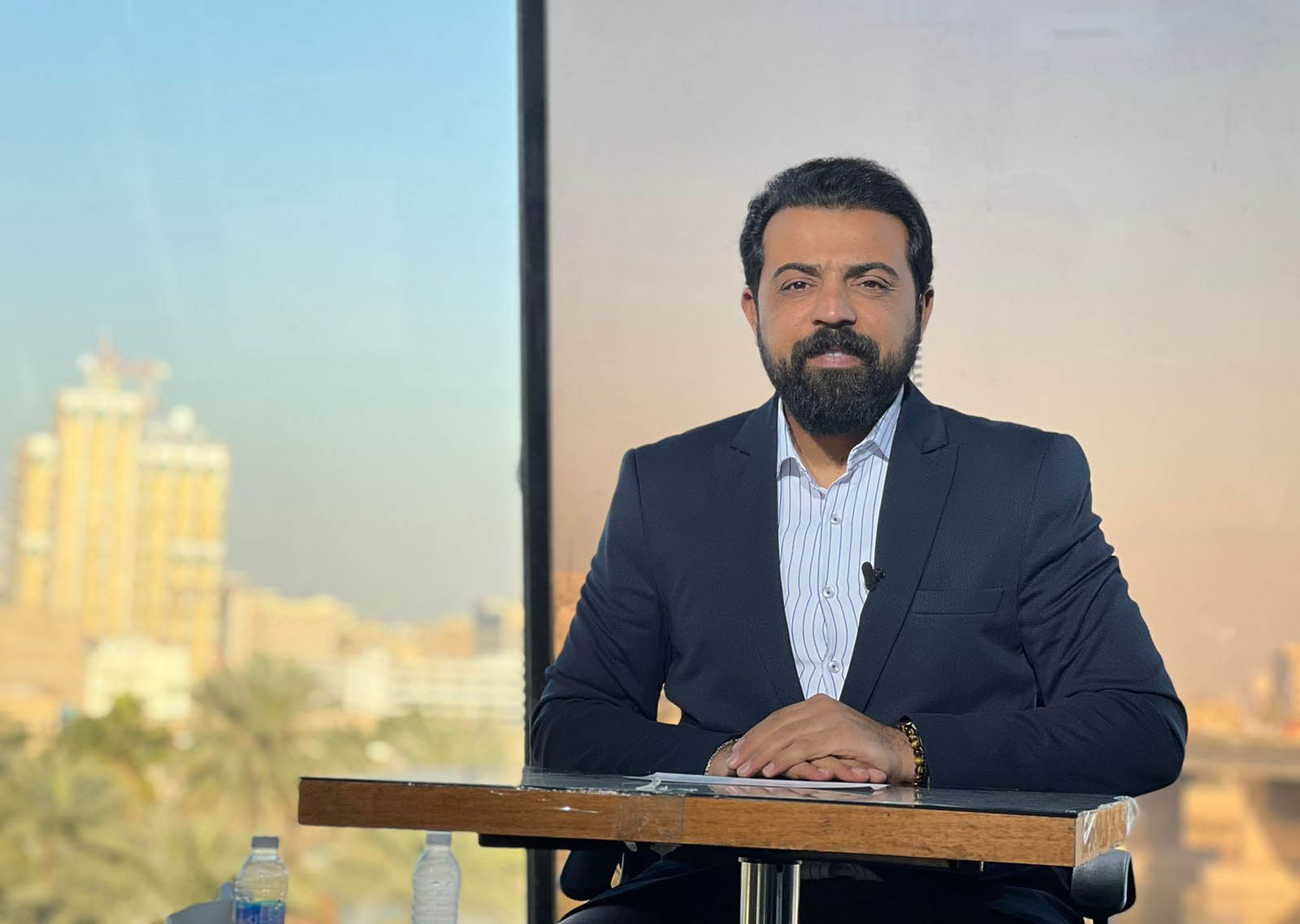 Read Time:
3 Minute, 8 Second
Mohammed Al-Fahad is an Iraqi journalist who was born in the Iraqi southern province of Thi Qar in 1989. His full name is Mohammeed Hameed shaboot Al-Slalman. He is one of the bravest and most globally acclaimed journalists in the whole world because of the risks he takes to cover his stories. Entrepreneur Mohammed Al-Fahad is an optimistic personality and believes that every difficulty is nothing but a hurdle that inspires you to jump higher.
Mohammed Al-Fahad is a member of the Iraqi journalist syndicate and the Iraqi association for defending journalist's rights. He worked really hard to reach the place where he is today and this hard work shows in the quality he delivers. He lived and grew up in the capital Baghdad where he finished his higher education and got his bachelor degree from the Media collage, and now is studying to get his master degree in the same field.
Entrepreneur Mohammed Al-Fahad started his career in 2007, as a radio reporter in a local radio station called AL-Ahad. Thereafter he worked in Al-Yaqeen radio station as an Anchor and program host, until he made a shift to the seen media when he worked as a correspondent, news anchor and programs host at Al-Etijah local TV channel. This is where his career skyrocketed in the field of journalism. Presently he is working as a political news correspondent at AL-Mayadeen Channel and he is a news Anchor at Alray Al-Aam radio station.
During his career Entrepreneur Mohammed Al-Fahad has written hundreds of news reports (political, security and economic reports) and has covered protests which took place both in Baghdad and Basra back in 2011, and the mass protests in 2019. He also has participated in the coverages of the war against ISIS in 2017 and has made field reports in Salahuddien, Anbar and Ninavah provinces, and walked shoulder by shoulder with the Iraqi security forces to deliver news about their fight against the militant groups and also made several stories about the outcome of the war on the humanitarian level.
Entrepreneur Al-Fahad has also worked on numerous investigative stories and documentary films one of them was "The dead's neighbor- 2013". This Documentary sheds light on the Harsh circumstances of the poor people who used to live in the crypt of a Cemetery called Peace Valley (Wadi Al-Salam)  in Najaf province in southern Iraq. Also he made another film about the desert hunters and their work conditions, called "The Sniper of the heart of Hemreen".
His work has always been into the limelight because of the efforts he makes to cover a story. In 2014 he won the breviary award from the Iraqi journalists syndicate for his remarkable coverage in the war against terrorism in Iraq. There has always been a great risk associated with his work but he always did his work with sheer determination and hardwork.
In a live coverage on TV in Mosel, Al-Fahad was targeted by a sniper shout which miraculously missed him and his cameraman, when ISIS members were targeting journalists persistently.
In another incident, when Mohammed Al-Fahad was in the frontlines with Iraqi security forces they were targeted by an explosive laden car and they made it out alive due to the fast and decisive act of the security personnel who managed to prevent the explosive car from reaching its target.
As a very outspoken and well versed journalist, Entrepreneur Al-Fahad has always kept his work above his Luxury. You can also follow him on his Instagram where he has more than 57k followers. There he constantly shares snippets from his new projects and also shares memories from his personal as well as private life.