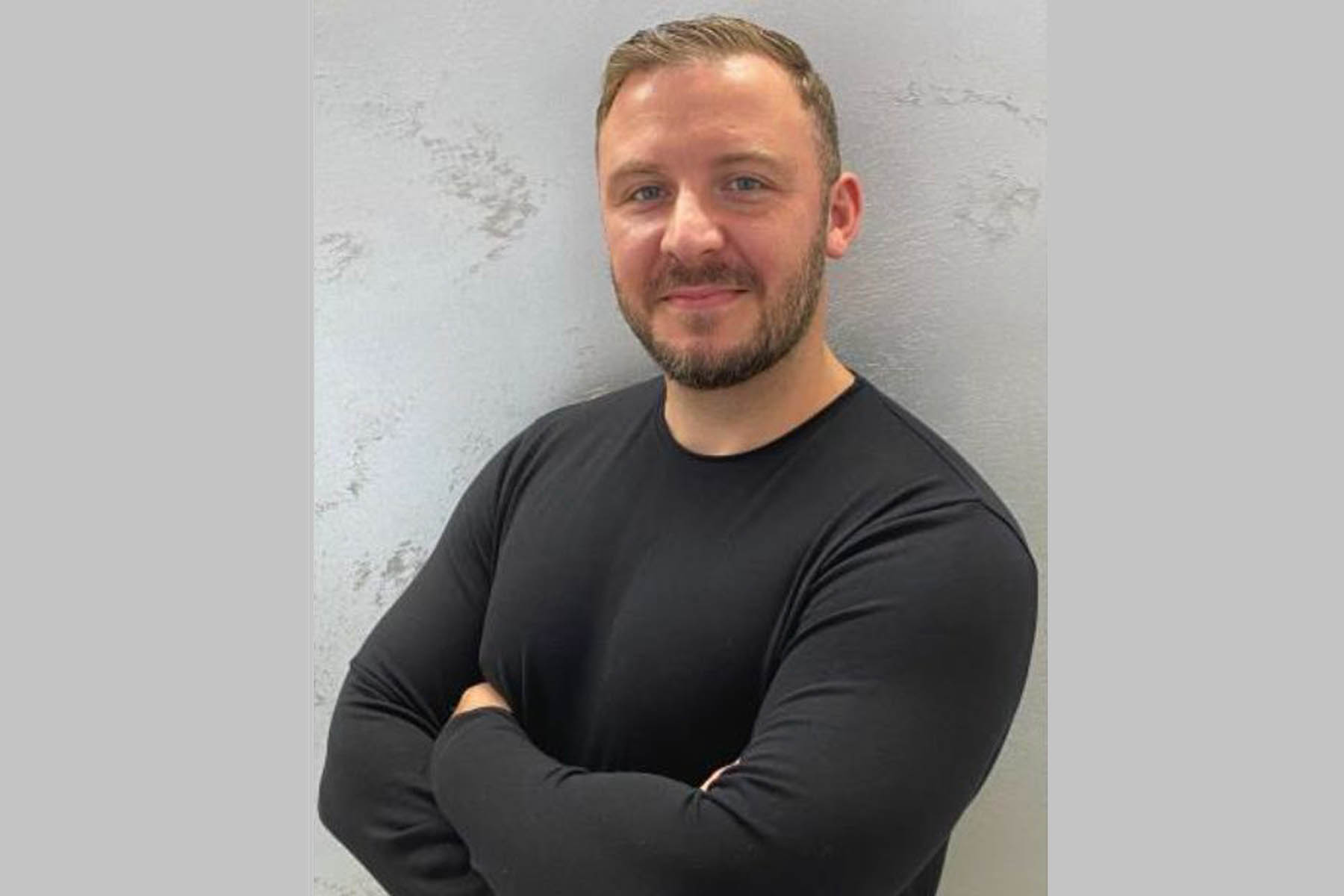 Read Time:
1 Minute, 54 Second
"Many of us have forgotten to take a moment and look up to the night sky and appreciate the beauty of the heavens above! For some looking up isn't an option due to light pollution and for some, they aren't even aware of the hidden but visible beauties such as galaxies and nebulae above us. My goal is to share such wonders with the rest of the world and teach those that wish to capture it too like me on camera" Shares Benjamin Barakat, an award-winning night sky photographer, who has been featured in Forbes, National Geographic, CNN, BBC & many more for his unbelievable and magical images of the night sky.
Currently a real estate photographer by day, Benjamin Barakat runs photography workshops by night. In addition, he also runs photography tours, taking people off the beaten track and into the depths of the unknown. He is also a researcher at the highest observatory in Europe, the Sphinx Observatory in Switzerland sitting at an altitude of 3571m where he researches the development of light pollution.
Benjamin Barakat was also shortlisted for the most prestigious competition in the world – Astronomy Photographer of the year 2021 and was among the top 40 from over 5000 entries. As a result, he is in the book and was on display at the Royal Greenwich museum for one year for his work titled Chateau de Chambord.
Sponsored by and Ambassador of companies like "f-stop", "SUNWAYFOTO" and "IDAS".
We asked Benjamin Barakat what drives him to pursue Milky Way photography and he sums up, "People don't understand why I spend so much time and money capturing the sky. The same people would have congratulated me had I invested in a new stock or property. The truth is that one has to experience astrophotography or visual astronomy himself to know why we are hooked."
To look at some of his fine snapshots of the night sky you can visit his Instagram at @benjaminbarakat where he shares some marvellous and picturesque images of skyscapes. Additionally, to gain tips and recommendations from the legend, Benjamin Barakat, himself, you can visit his website at https://www.benjaminbarakat.com to get updated about his astrophotography classes and also to get more information on him.