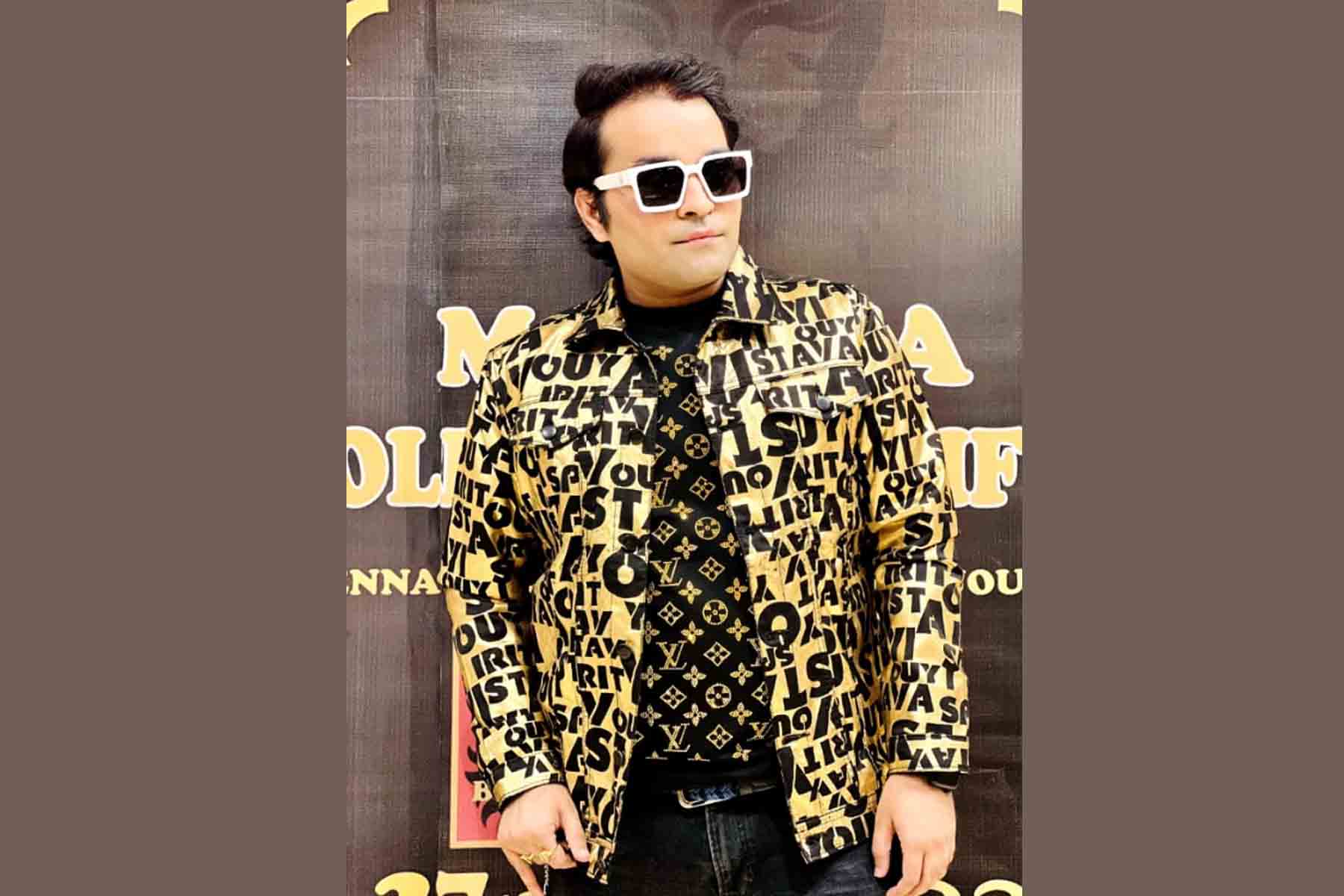 Read Time:
2 Minute, 42 Second
Since starting his journey at a time when being an "influencer" wasn't even considered a career, to today when has over 150k Instagram followers, Alpesh Rawal has come a long way. What's the trick, you ask? Hard work, hard work and even more hard work. Then what Do you suppose his niche is? The answer is really quite interesting; everything. He makes all kinds of content. From dancing, modelling, acting, tarot-card reading to lifestyle and male beauty content as well. He has collaborated with more than 350 brands including the likes of Adidas, Puma, BMW, One plus, Amazon, Starbucks, etc. By now, those of you who don't know him must have made up some picture of him in your head. Young, hotshot, college dropout, must not have experienced failures/ hardships and yada yada yada. Right? Wrong. In truth, Alpesh has two degrees- a mechanical engineering degree and an MBA- both of which come from highly reputed institutions of the country. He is a father and owns three businesses.
Let's rewind a little and have a closer look at his journey. After he was done with his MBA, he got recruited by a Europe-based MNC. And in 2015, he was approached by a brand who wanted him to promote their products. They slid into his DMs and offered him free goodies as well as payment for uploading a post. Now, Alpesh was highly sceptical of this and waved it off until- to his utter disbelief and delight, he actually received the goodies. He then started working as a part-time influencer who still had a day job. As he built his brand and obtained a bigger platform, he switched to influencing full-time.
He then started his construction company and his Garba Academy, Nav9rang. However, when the lockdown hit, his construction company faced a huge setback. Huge enough that he decided to go back to working full-time at his previous firm and influencing part-time.
Coming to Nav9rang, it is undoubtedly, among one of Alpesh's biggest achievements. For Alpesh, Garba is not a profit-making business but a means to spread our Indian Gujarati folk culture among the audience. Garba is all about expressing your feelings to the almighty. In his institutes he not only teaches Garba dance but also imbibe the deep understanding of meaning of Garba; how playing Garba in a circle depicts the life cycle of soul from birth to death from one body to another. Also, it's a means to help people keep fit in a way that's fun (since he is a certified ELASTRO, Bungee fitness and power Garba fitness trainer). The academy is very well respected and has been visited by Falguni Pathak, who sang live in the studio in 2018. They have had classes with special kids as well. Furthermore, Alpesh and his Garba troop were on air on Sa Re Ga Ma Pa Lil Champ. To add to his merits, he has been selected as an awardee for Bharat Bhushan Award 2022 as a content creator & Folk dancer. When asked what comes next, he says he would like to be a part of a reality show.
Follow him on Instagram: https://www.instagram.com/frosto_89